Pharmaceutical, medical and healthcare training solutions
Medical strategy, communication, and training solutions for the pharmaceutical and healthcare industry

About Us
Established in 1989, DPP Cordell Ltd. is a communications and training agency based in the UK.
Over the last 30 years we have established a reputation of excellence with clients in Continental Europe, USA and Canada. Capitalizing on our associates' expertise, we offer tailored-made solutions in medical affairs and medical communication strategy and tactics, Key Opinion Leader (KOL) liaison, medical writing, training, digital tools design and e-learning.

Our Team
Our team has diverse experience in medical affairs leadership, medical communication strategy and execution, product management, clinical trial co-ordination, teaching and training management, website development / computer-based learning expertise, medical writing and editorial skills.

Our Experience
Our accumulated years of working with the pharmaceutical and healthcare industry have led to gaining knowledge and expertise in a wide range of therapeutic areas and a client list covering diverse pharmaceutical sectors including prescription, consumer health, biotech and medical device companies.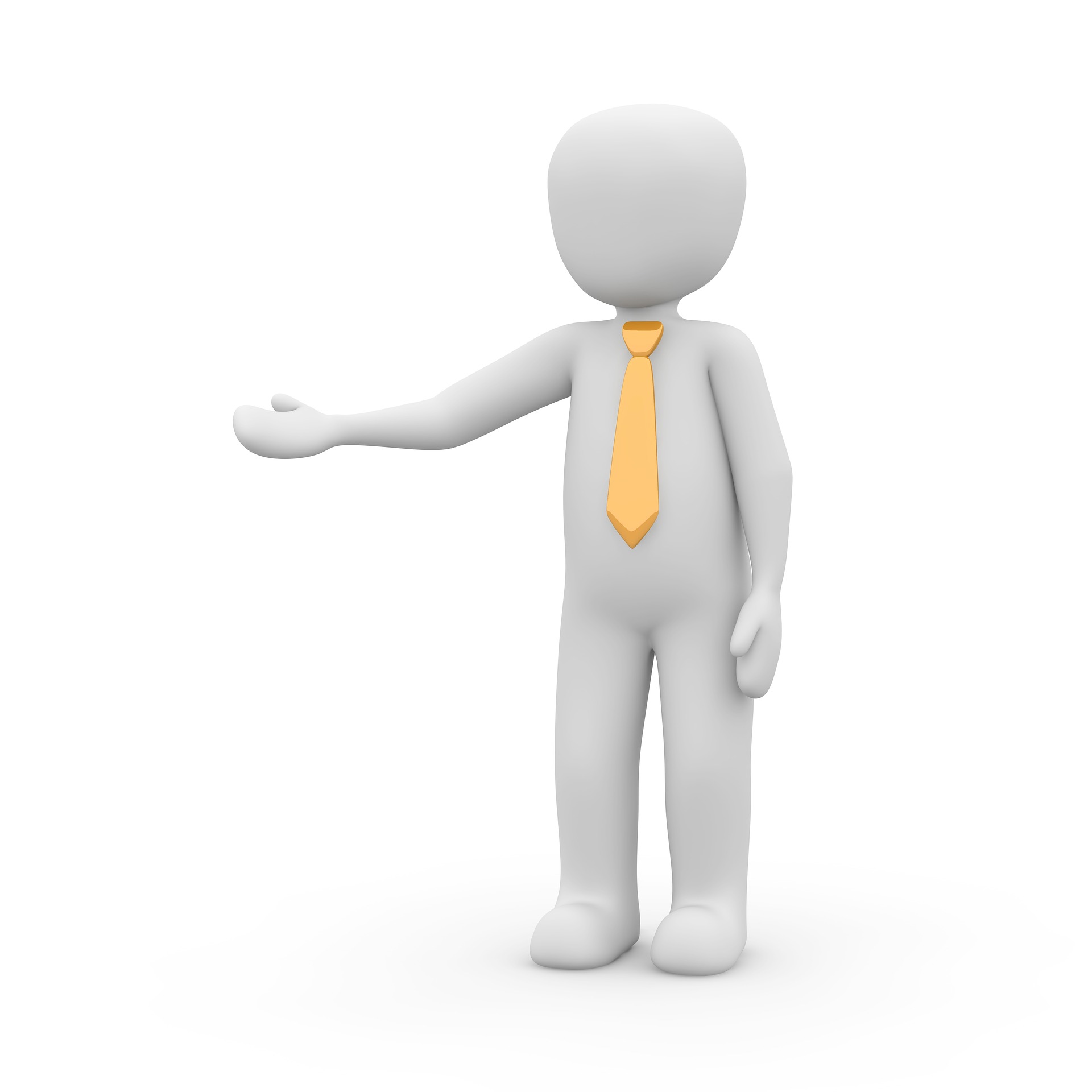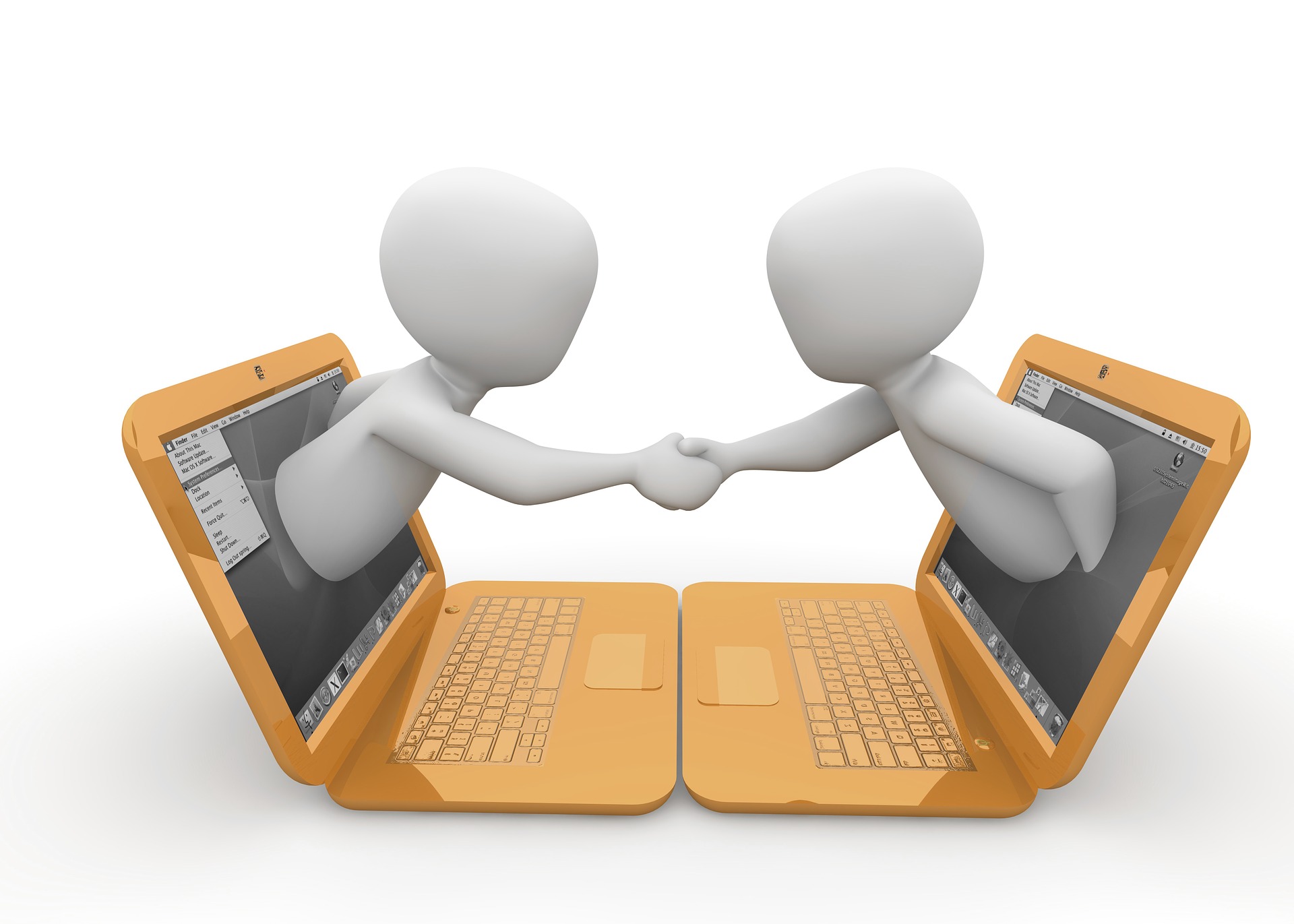 Our Aim
Our aim is to assist companies to unlock the potential of their data by helping build effective communication, education and training programs. We are proud of always adhering to our quality and excellence principles helping to deliver high quality solutions in an interesting and enjoyable way that will help drive market success.

Our Partners
Merula Ltd. is a company committed to offering high quality, cost-effective solutions, using internet-based technology for both online and offline products.
Merula offers a wide range of internet services, from e-mail accounts to secure web servers, and has expertise in developing simple to use, yet powerful, standard and custom-written software tools for DPP Cordell's clients.
We are proud to announce that we have joined forced with Clinical Expert Management, an independent KOL mapping provider.  
Together we have established Springboard Medical Communications. This alliance enables us to provide end-to-end solutions, and strategic medical affairs advice.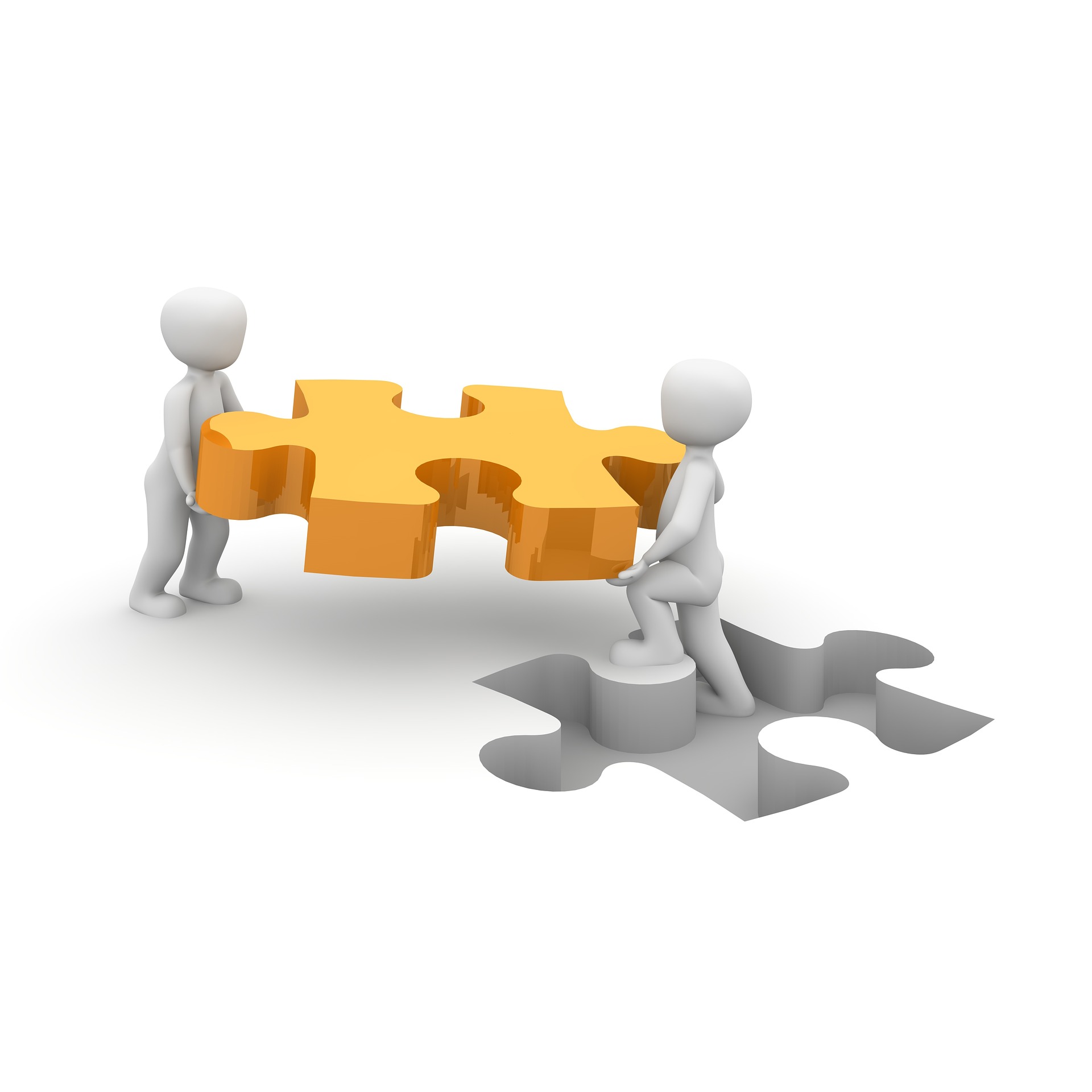 We provide comprehensive and effective quality solutions and  support.
Supporting medical communications programs that maximize the impact and reach of clinical data.

Medical Affairs and Medical Communication Strategy
DPP Cordell understands the product data and strategy and can help build effective programs covering the full spectrum of Medical Affairs activities, including, among others, strategic planning, claim management, KOL advocacy and Medical Information advise.

Marketing Support
Effective promotion requires a good foundation in the appropriate therapeutic area, the product itself as well as its claims and the market for which it has been developed. DPP Cordell develops well written and high-quality training and support materials for the marketing and sales teams which are essential to provide a comprehensive overview of these subjects, with focus on key messages and supporting evidence.

Publication Management
DPP Cordell takes complete care of the scientific publications, starting from manuscript development until final publication. Our expert team has developed all types of publications, including among others primary articles, posters and abstracts, reviews, meta-analysis and journal supplements.

Event Management
DPP Cordell's team can manage a range of events. We have delivered for our clients a broad spectrum of events, including among Advisory Boards and Conference packages.

Editorial Services
DPP Cordell can provide support for all types of editorial work for the complete range of written materials; from clinical papers, abstracts and summaries through to newsletters for internal and external audiences and meeting write-ups.

Scientific Writing and Medical Education
The DPP Cordell team delivers high quality, targeted materials to educate your audience. Over the years, we have produced an extensive and diverse range of these services, tailored to our customers' specific needs. Some of the materials we produce include: Product training manuals, Product monographs, Physician and patient brochures, Detail aids, Slide presentations, including speaker notes, Commercial and technical abstracts, Competitor profiles, Clinical evidence booklets, Human resource training manuals, Claim support documents.

Training and e-Learning
DPP Cordell specialises in writing and delivering high quality, cost-effective training materials through which has built up an unparalleled reputation in the pharmaceutical, biotech and medical device industries. Our training materials are adapted for computer-based learning, offering an effective and enjoyable blend of training experiences that can economically enhance both distance and classroom-based learning without compromising your budgets. In addition, DPP Cordell can provide its own platform for e-learning.

ICT Applications
DPP Cordell can offer a variety of virtual solutions to help you best utilise digital channels. Our team has extensive experience in web and database design and maintenance. Our bespoke e-learning packages are designed to be user-friendly as well as providing enough interaction to keep viewers engaged in the program. We have developed the expertise to build whole training repositories, including medical background, product knowledge with animated graphics, clinical paper libraries with links to the text and online quizzes with metrics, so you can measure how well training is going. You have full control over who accesses the site and what they can see, and be able to see statistics on who visits it, and when.
Over our 30+ years we have established working relationships with many companies. Here are just a few of the clients we've provided services for.
Want to know more?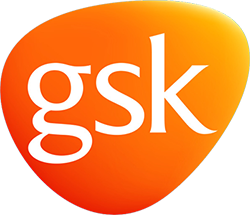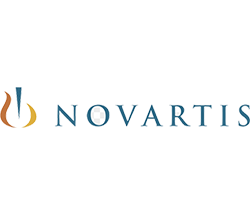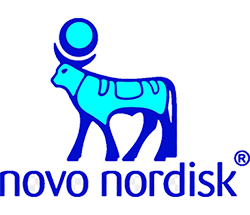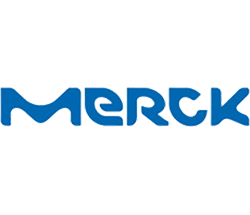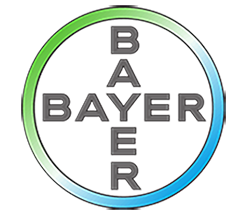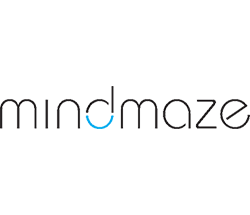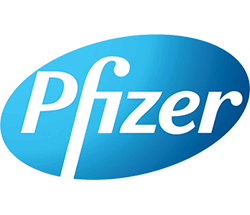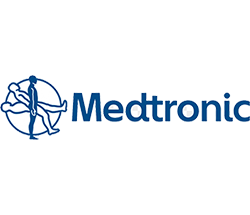 DPP Cordell Ltd.
22 Friars Street
Sudbury
Suffolk
CO10 2AA
UNITED KINGDOM
☎ +44(0)1253 587788
✉ editorial@cordell.co.uk